Publishers
Diversify your income
Monetisation of newsletters
Offer native formats to capture the high demand from advertisers, and generate significant revenue without affecting the experience of your readers.
Strategic support
Email provides a premium editorial environment that generates engagement.
Customised template
The advertisements can be adapted in every respect to your graphic and editorial guidelines.
Cross device
Ads that fit all screen sizes.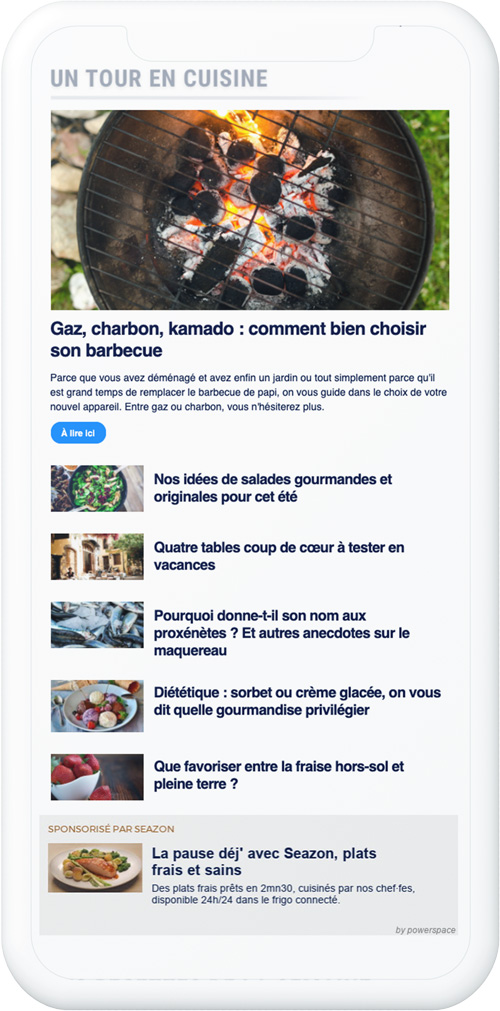 Effortless monetisation
Competitive bidding to ensure you get the best revenue.
Selection of advertisers
Our teams select advertisers carefully.
Real time auctions
SSP technology for direct access to programmatic demand
They trust us
More than 60 media groups trust us to monetize native advertising spaces in their email environments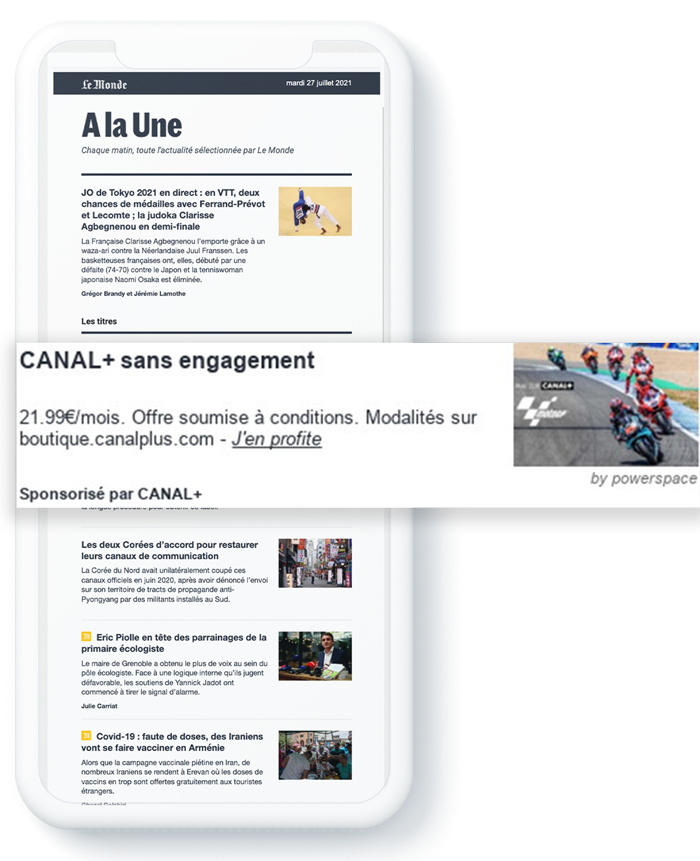 1,3 billion
ad impressions per month
+350 Newsletters
monetized with Powerspace technology
+150 Campaigns
broadcast daily on the network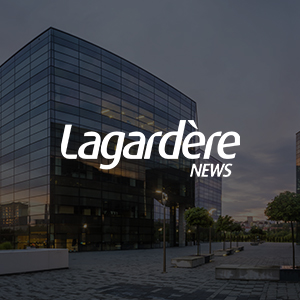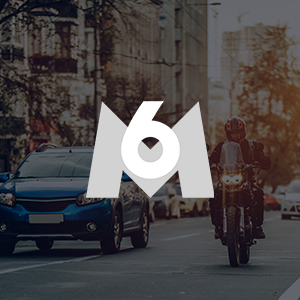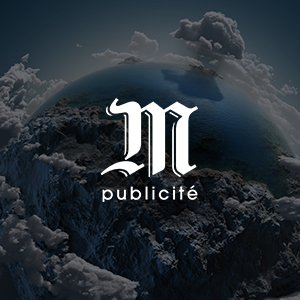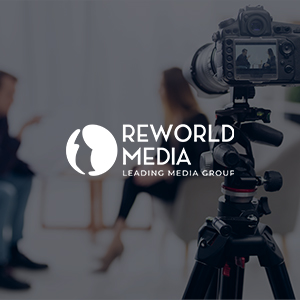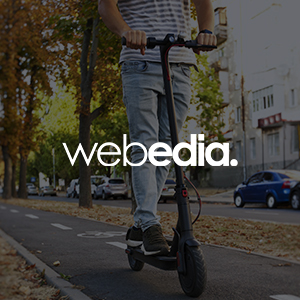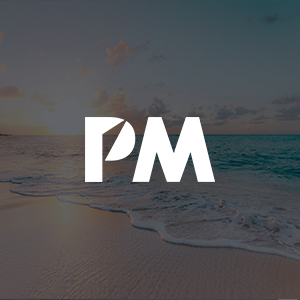 Monitoring platform
In order to provide maximum transparency to publishers, Powerpsace offers them
a platform dedicated to real-time performance monitoring. Statistics and remuneration.