Native Advertising
on Newsletter
The newsletter,
a unique medium
Engagement
The subscriber has communicated his data and reading preferences to the publisher.
Editorial environment
The preferred channel for publishers in their audience acquisition, loyalty and monetisation strategy.
Consent
Users have explicitly provided their consent, allowing the display of ads to be personalised.
Advertisers
Display your ads in a premium editorial environment
Self or Manage service
Our account managers are there to support you (at no extra cost).
Precise and efficient targeting
Several targeting options for ever more effective campaigns.
Full control of the budget
Control your budget to the penny. Your daily budget will never be exceeded.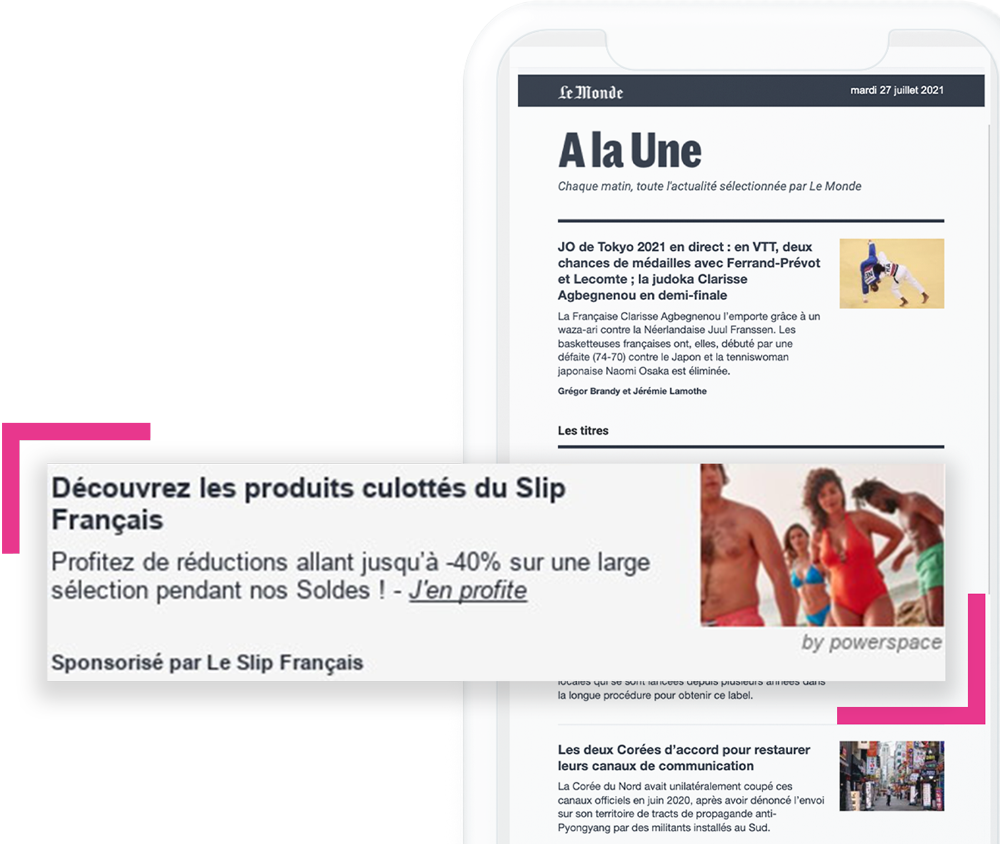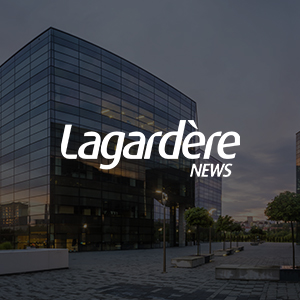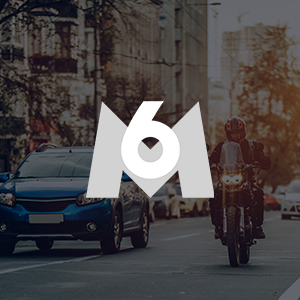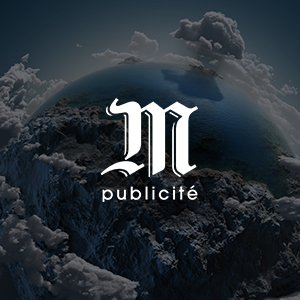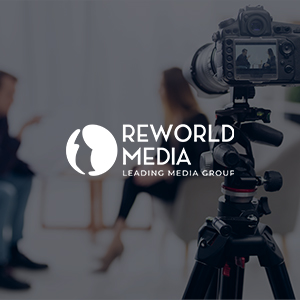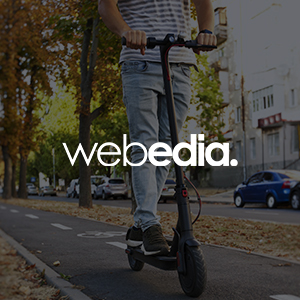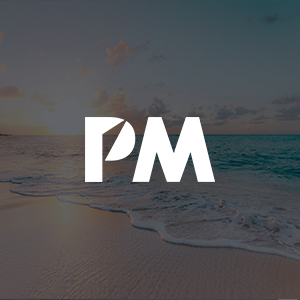 Publishers
Diversify your revenues with Powerspace technology specially designed to generate revenue from your newsletters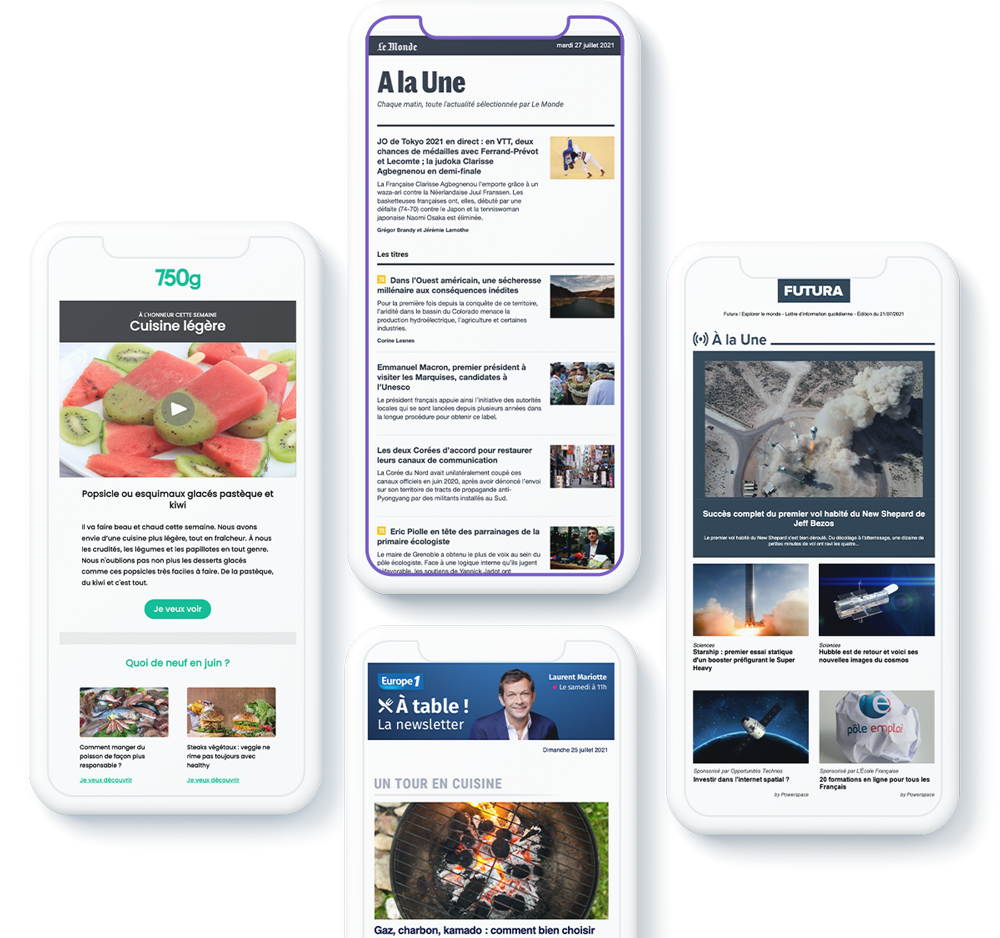 Customised template
The advertisements can be adapted in every respect to your graphic and editorial guidelines.
Regular revenues
Book advertising space in your newsletters and benefit from regular income.
Non-intrusive
Advertising format that respects the user's experience and navigation.