Powerspace makes it easy for publishers to manage native ad placements and generate additional source of revenus for their web, email and app properties.
Through its derect buy platform, Powerspace gives brands and agencies a central acces to exclusive media supply, and allows them to target native campaigns on specific audience segments
Publisher solutions
In-feed advertising



web, email, app
Designed for cross-device usage, Powerspace programmatic technology empowers online publishers to monetize their in-feed advertising placements and generate automated revenues stream on their web, email and app properties.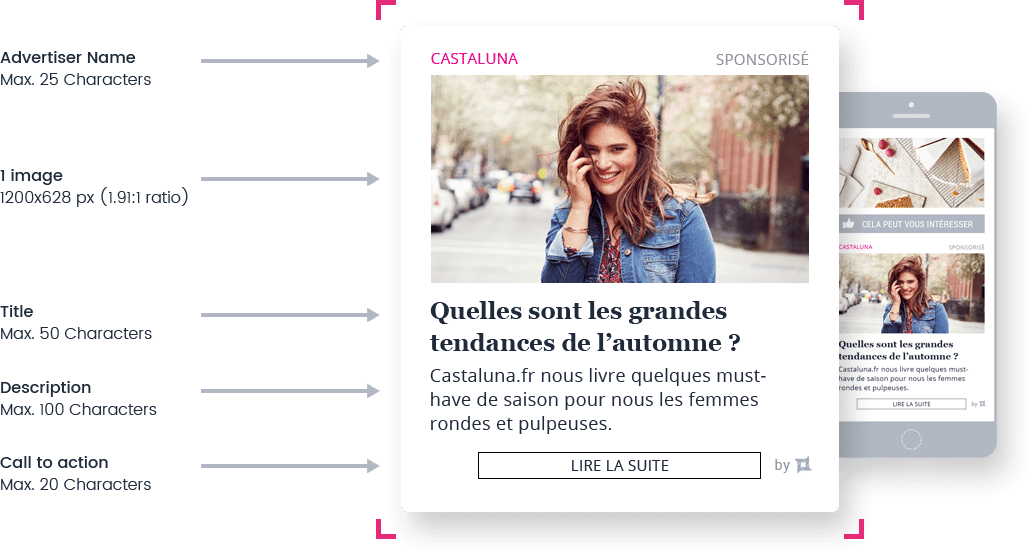 Advertiser solutions
The right audience
for the right strategy
Powerspace data architecture has been designed for people-based marketing solutions. By identifying real users across all devices using encrypted Ids, Powerspace offers highly effective targeting and re-marketing solutions.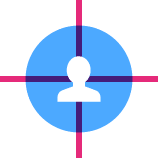 Target new audiences
Acquire new visitors, leads and customers

Re-target prospects
Re-engage and convert site visitors and prospects

Re-engage customers
Increase sales frequency and boost customer loyalty
Technology
Self-service
platform
Powerspace provides its clients, agencies and publishers a comprehensive advertising solution, fully compatible with the latest programmatic standards, and accessible through a real time platform that allow them to follow real time statistics with all the necessary KPIs.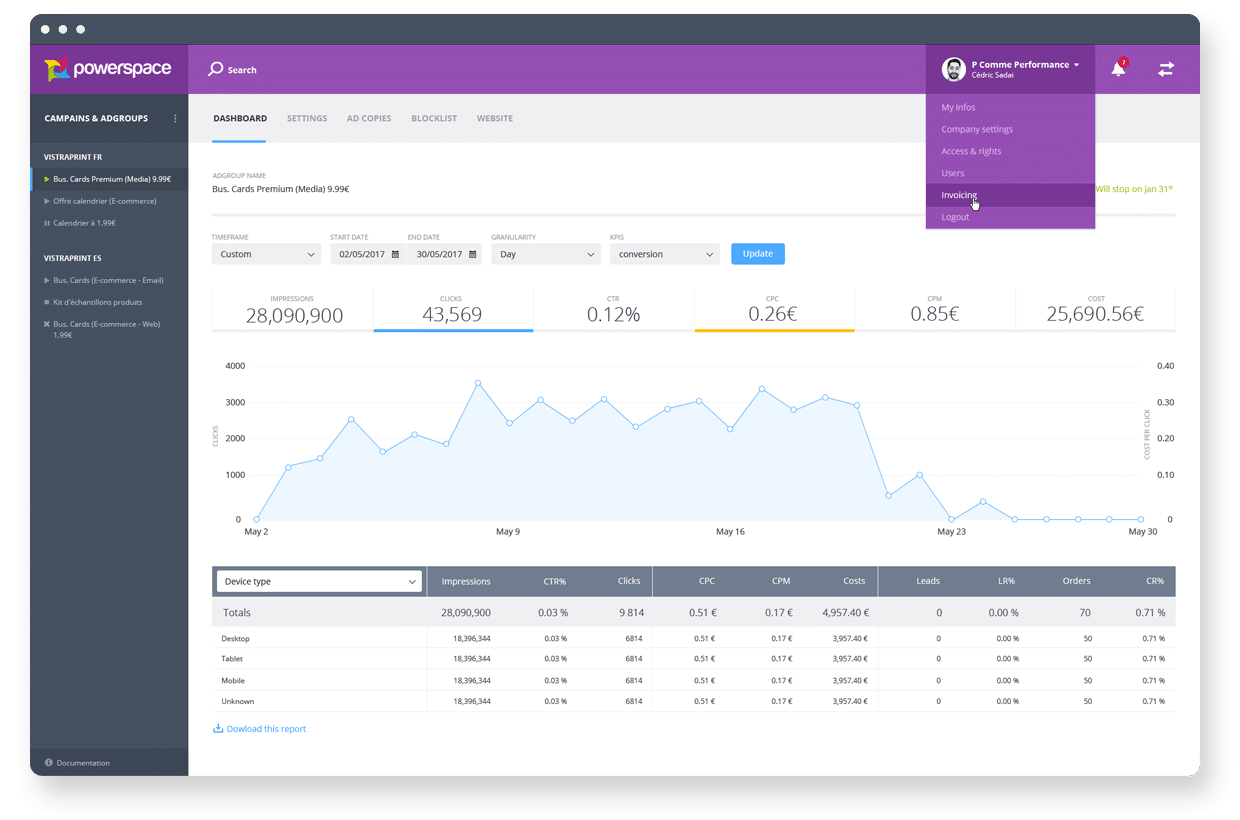 We're happy to announce that Powerspace has been acquired by Welcoming Group on April 30th, 2019.
read more
Trusted by +250
brands & agencies