Advertisers
Target new audiences
Native Advertising on Newsletter
+26 million
daily readers. The audience you are looking for is probably here
Non-intrusive
Unlike traditional display ads, native ads are integrated into the content
+350 Newsletters
are available to distribute your ads
Engagement
The editorial environment of newsletters promises strong engagement on your campaigns
1.3 billion
advertising impressions per month, enough to meet your marketing objectives
Premium Network
Generalist or specialised in one field, our network addresses all audiences
Premium editorial network
More than 60 media groups trust us to deliver your native ads on their newsletters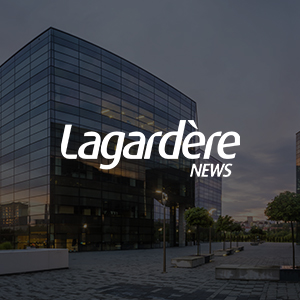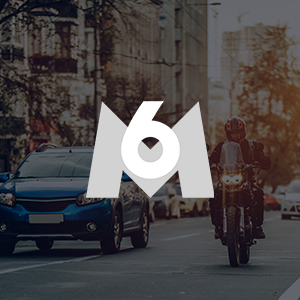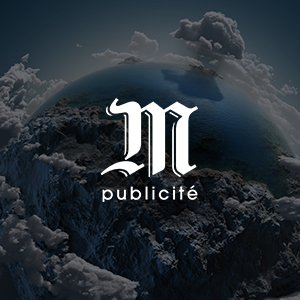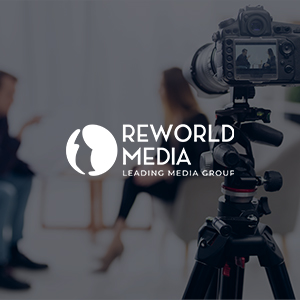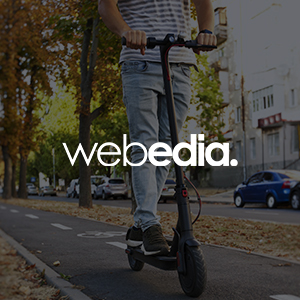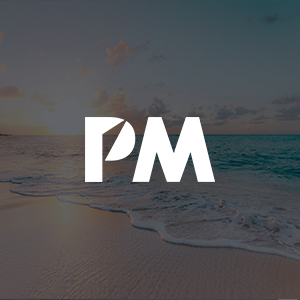 Tailored to your goals
Create and distribute and achieve your marketing objectives.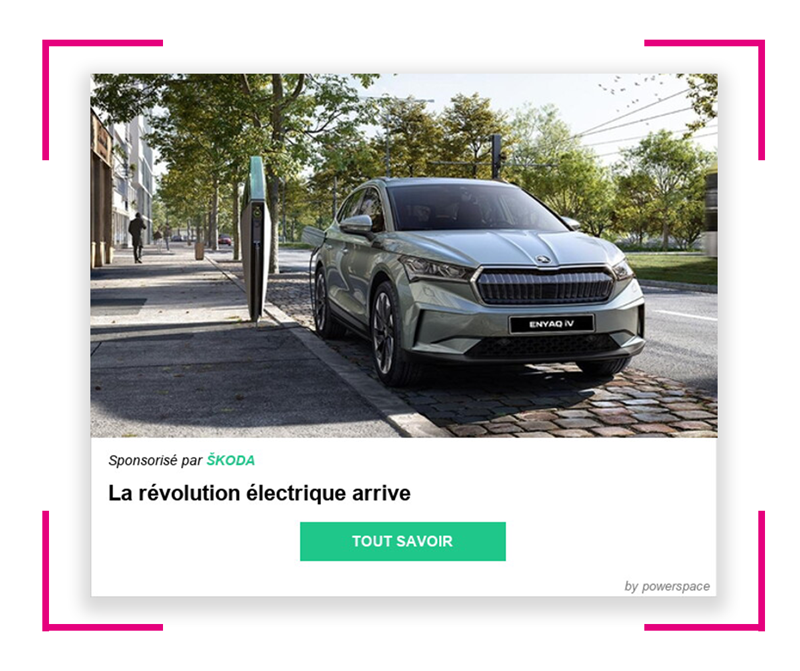 Fine-tuning
Native ads are targeted using information collected by publishers when a user registers and are
registration and are then anonymised by the publishers so that we can use them
Create, Deliver, Drive
It is essential for advertisers to have a complete view of their marketing spend to make the right decisions. Our platform provides real-time reporting with an accurate view of all campaign KPIs, with full transparency on the different spendings on the Powerspace network.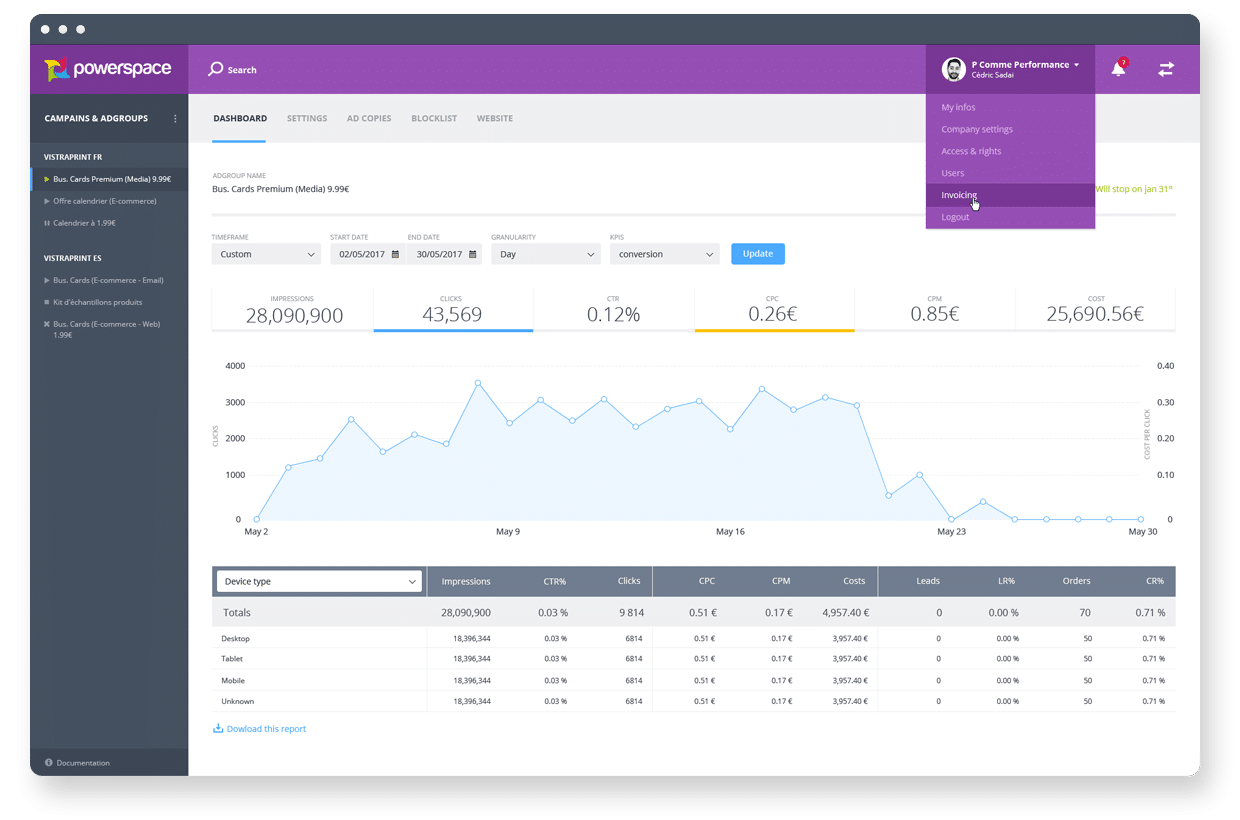 Self Service
Create, distribute and manage your campaigns in complete autonomy
Manage Service
Dedicated account manager (at no extra cost)